You just generated dozens of new leads. Now what? Lead distribution software takes care of that answer by automatically routing your leads to the most relevant sales representatives. Because this process occurs automatically, you reduce your response time and increase conversions.
Learn seven of the best lead distribution tools for assigning leads and increasing your conversions.
Key Takeaways:
Lead distribution software reduces your response time to increase your conversion rate.

Look for software that understands your business niche and will help you meet your goals.

Incorporate several tools in your stack for a more comprehensive workflow customized to your needs.

How to Choose the Best Lead Distribution Software
There are several qualities every lead distribution software should have:
Be Specific for Your Niche
Multi-location businesses have specific needs for lead distribution since you're working with leads from several locations at once. In addition, you want your leads routed to sales representatives familiar with the closest physical location to the lead to improve your conversion.
Look for lead distribution software that has a record of working with large franchises similar to your own to know they can handle your needs. In addition, it will have advanced distribution settings to allow for customized routing.
Decreases Your Response Time
The most effective way to increase conversions is by decreasing your response time. About 78% of consumers will purchase from the first brand to contact them. However, that contact window is very slim. Your conversions are 391% higher if you can respond within one minute. Once you hit the five-minute mark, you will see an 80% decrease in lead qualification.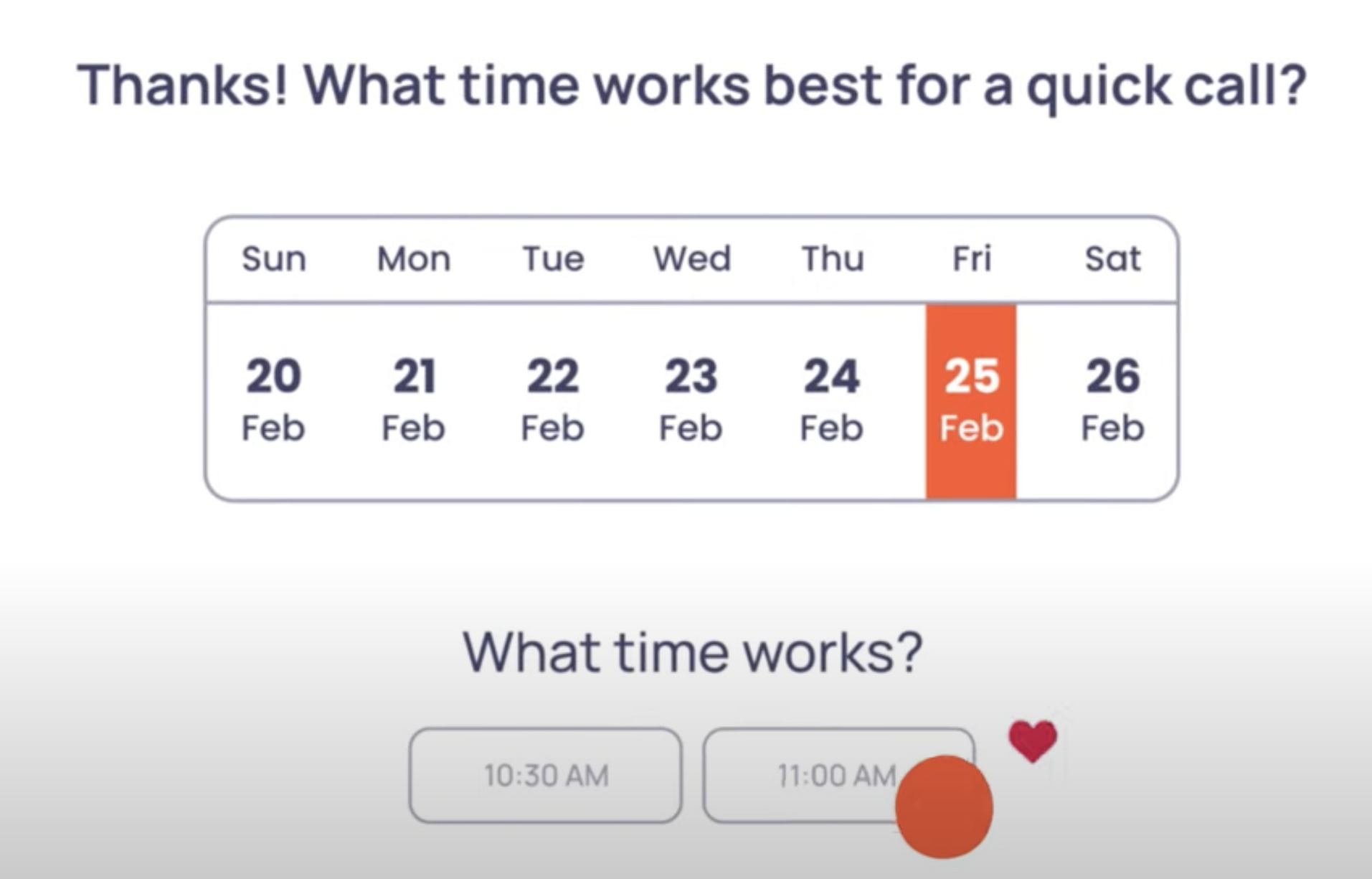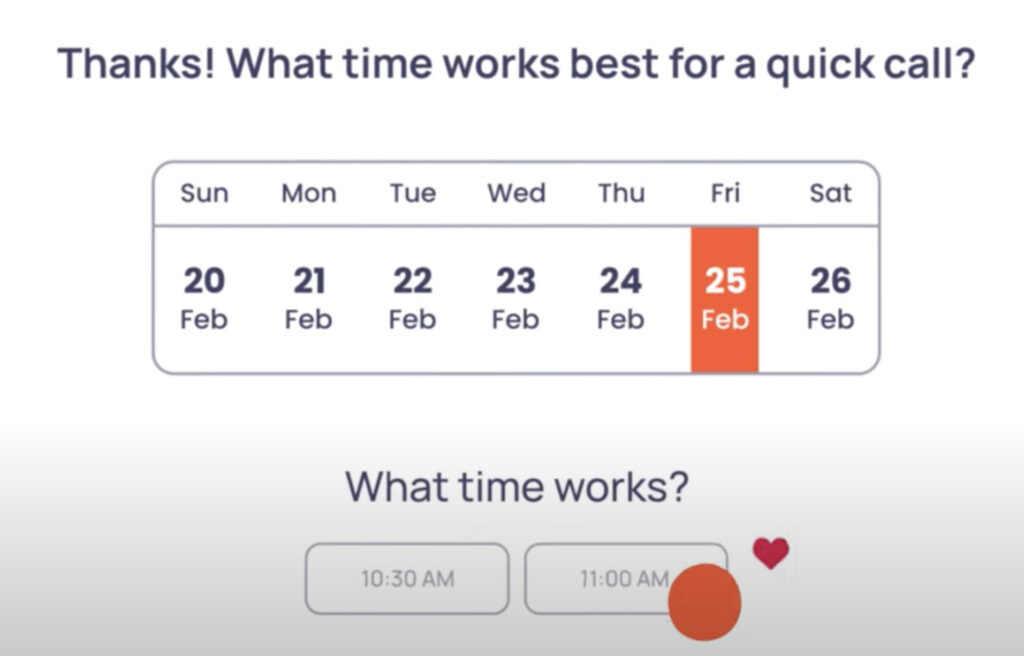 Source: Vendasta
One of the areas to examine when assessing lead distribution software is what features they offer to improve distribution to ensure a quick follow-up with leads.
Is Easy to Use
For your marketing software to be fully effective, those who use it must understand how it works. If it's too complicated, your agents won't understand how to check their alerts, respond to leads, and perform essential tasks.
Provides Comprehensive Data Reports
Data is the cornerstone of a modern marketing campaign as it helps you personalize your message to your customers based on who they are, what they need, and their challenges.
Your lead selling software does more than move your prospects to sales agents. It also collects valuable information from your interactions that you can use to customize your messaging and increase your conversion rate.
Easily Integrates with Your Tools
To be most effective, you will build a lead generation software stack. This is an integration of several marketing tools, each with its unique benefits. In addition, these tools will support the other tools in the stack for advanced functions, like connecting social media messages with your other sales interactions.
You will want your lead generation software to be compatible with your other tools. This will create a seamless experience for passing and storing data across your software and systems.
7 of the Best Lead Distribution Tools for Multi-Location Businesses
Here are seven of the best lead distribution software tools to consider in 2022.
MXTR is lead distribution software built for multi-location brands and franchises. Since you have multiple online and offline touchpoints when working with multiple locations, you need software to support those interactions. MXTR connects those touchpoints, tracks lead, and quickly distributes them to the most relevant agent based on location and other key data.
Key Benefits:
Designed for franchises

Alerts your agents for faster response time

Tracks your leads across several touchpoints and channels

Has a user-friendly interface

Creates detailed data reports

Works well alongside most other software tools in your stack
Chili Piper improves your conversion rate by booking more clients. You can use their software to give more power to the customer and allow them to schedule meetings and book appointments directly without going through a sales agent. 
Chili Piper's booking is part of their lead management and distribution solutions, which ensure no leads slip through the cracks.
Key Benefits:
Works well with most CRMs

Allows customers to easily schedule without talking to a rep

Distributes leads in real time


Source: Chili Piper
Zapier connects all your tasks into a seamless line of marketing automation workflows. You can establish a list of actions and what the triggered chain of reactions should be. For example, as leads interact with social media content, Zapier can automatically add those leads to your email lists.
Key Benefits:
Has flexible uses with multiple customization options

Integrates seamlessly with your other tools in your stack

Offers several pricing plans for each need
Turn your inbound calls into valuable sources of customer data to improve your sales calls. Through expert call tracking, you can identify where your most valuable leads originate. In addition, you can easily manage all your contacts in one convenient dashboard that allows you to contact leads through messages, calls, and live chat.
Key Benefits:
Receive a detailed report on incoming calls

Personalize calls based on detailed profiles

Conveniently access contact information
Nurturing a lead doesn't always mean making a phone call. Instead, it could be scheduling an activity, planning a chat, or scheduling a video conference. Pipedrive is an interactive lead distribution and management calendar software that allows you to create a series of sales actions for your agents to perform to move that prospect through the sales pipeline.
Key Benefits:
Simple to use and customize

Integrates with many other lead distribution tools

Sends notifications to perform sales tasks

Shows real-time reports on your progress
Improve the way you communicate to your leads through Nextiva. It's an all-in-one solution that keeps your customer communications in one convenient location for a simpler distribution strategy. Through Nextiva, you can handle calls, messages, emails, and video conferences from the same dashboard.
Key Benefits:
Keeps all your customer communication in one place

Improves team collaboration

Allows you to save messages and meetings

Makes file sharing easy
Automatically assign sales representatives to scheduled meetings to improve your lead distribution. Use the software's customization options to choose how you assign meetings, such as by the location of the nearest franchise to the contact, to ensure you always have an agent ready to respond to your leads.
Key Benefits:
Integrates with most CRMS

Allows you to customize your lead assign rules

Create routing forms to screen and qualify visitors

What Software Is Right for You?
You don't ever have to lose another lead again. With the right tools in your stack, you can switch out tedious and error-prone manual tasks with a seamless automated system that distributes the leads to agents who can quickly respond and convert them.
Schedule a demo to see how MXTR boosts conversions through seamless lead distribution.
Feature Image: istockphoto