"The mXtr Team has proven to be a great partner for us. They have really taken the time to get to know our 29-year-old business and work seamlessly as an extension of my internal team. From our site redesign to email communications to PPC, they are who I turn to first for all things digital. I expect a lot from my vendors and mXtr has been top notch."
Kathy Kelly Hines, Director of Marketing
BOWA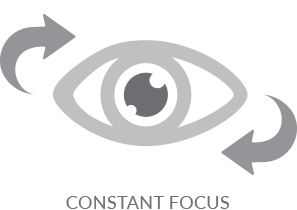 "There is no doubt in my mind that mXtr has been instrumental in increasing the overall performance of my sales team"
Larry Basile, Vice President
Supply Source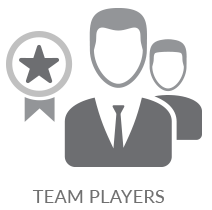 "Marketing automation has been a powerful offering within our sales team. Using mXtr has enabled me to expand services without putting unneeded demands on time and personnel."
Doug Schust, COO
Hagadone Digital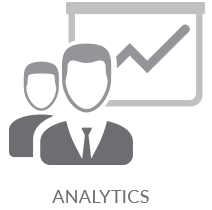 "I have really enjoyed the fact that we have, and will continue to, build revenues without increasing our staff. Their full service approach combined with their experience and expertise has got me covered."
Gunnar Hood, Chief Digital Officer
WSI Internet Consulting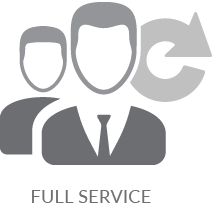 "I believe mXtr has made a real difference in our marketing program and brand. Their team has really shown they genuinely care about our business and our people. Looking forward to continuing to grow our business with them…"
Seth Alberts, President
Ralph S. Alberts Company Inc.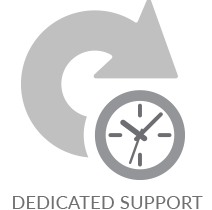 Control the customer's journey.
Today, your customers "pull" information when they want it, how they want, and from the device most convenient… phone, tablet, laptop, or desktop. At mXtr Automation, we see this as a great opportunity to push you ahead of the line.
With mXtr, you will be able to control the journey of your customers by staying with them every step of the way and smoothly "guide" them to their next level. The good part is, you are just giving them what they want! The best part is…we manage everything!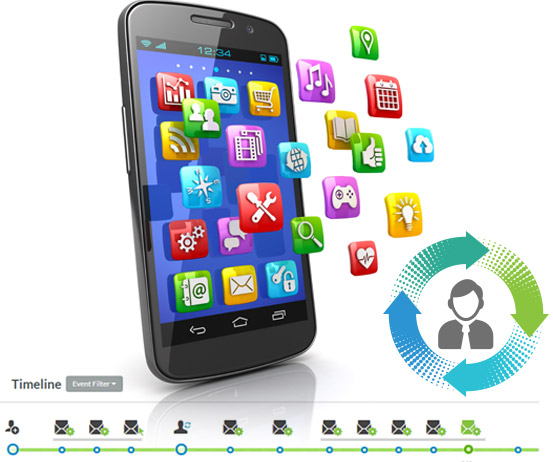 Incredible tools!
What a great time to be a marketer! Never has there been more tools and opportunities to connect with your customers than now. With these opportunities comes the challenge of choices and learning curves.
That's where we come in. Our mission is to create a marketing eco-system that is open-ended. You'll never miss an opportunity with mXtr's open platform. If it makes your marketing and sales better, we will plug it in and all the data will "play nice" together. LET US HELP!
Convert more leads!
Research* supports the fact that 50% of your leads are qualified but not ready to buy. We implement a lead nurturing system that turns these leads into buyers.
Not only do we turn leads into buyers, we turn buyers into repeat customers. Everything centers on your customers' interests in you and your products. The more we know about how they interact, the more we can give them what they want.
*Gleanster Research