Content marketing is an essential tool for connecting with your target audience. Simplify this process with a content assets management system (CMS). 
Today's consumers want customized information that speaks directly to their unique needs. Content marketing enables you to deliver the right message to the right people for higher engagement and more conversions. Despite its importance, 60% of marketers find it challenging to create engaging content. From blog posts to videos, content assets can help build brand awareness and drive quality leads that generate more revenue for your business.
Read on to learn how to create and manage high-value content assets that propel your business to success. 
Key Takeaways
Content assets are quality content that helps you reach your marketing goals and meet consumer demand.

A content asset management system is software that handles the back-end elements of your website so you can build, administer, and maintain your web content with ease.

A CMS provides several benefits to your business, including increased collaboration and content scheduling for an effective content marketing strategy.

From audience research to maintaining an organized content asset library, you can create and manage content assets in five easy steps.
What Exactly Are Content Assets?
Content assets are any type of high-value content that help you reach your marketing goals. They are most effective when developed strategically using audience research to understand goals and purpose. From long-form content to multimedia material, content assets could include:
Blog posts

Whitepapers

E-books

Checklists

Podcasts

Infographics

Videos

Webinars
Some content assets are freely accessible to your audience, while others are gated material that requires user contact information before granting access. These brand assets are effective in building a database of potential customers that you can use for marketing purposes. Regardless of accessibility, all content assets should align with your marketing strategy and help propel you toward your ultimate goals. Whether that's increased sales, memberships, or email addresses, your goals and customer demand are the driving force behind all content asset management and creation.
What Is a CMS and How Does it Help?
A CMS software enables you to create and manage content efficiently. Linked to a database that stores your materials, a CMS allows you to edit web pages, update graphics, and adjust page layout without website development experience. Essentially, you can build your own site independently and successfully. 
Content asset management consists of two main elements:
Content management application:

enables you to add and manage your site's content.

Content delivery application:

stores your content and ensures its visibility.
These applications work simultaneously to handle all of the back-end infrastructures so you can dedicate your time to maintaining the front end of your website. In addition to eliminating the need for technical knowledge and streamlining the process of creating and maintaining your content assets, other benefits of using a CMS include:
Collaboration:

several users can work simultaneously on your website's back-end so teams can work congruently on content creation, security protocols, and theme customization.

User permissions:

team members can access all they need for content creation yet can't alter plugins or site functionality.

 
SEO tools:

built-in features like custom page titles, image alt text, and meta descriptions help your content earn higher SERPs for greater visibility.

Content scheduling:

plan website page, blog post, and email publication with the click of a button for a calculated strategy that converts.
A CMS can play a vital role in your content creation and management for materials that resonate with your audience and build loyal followers.

Create and Manage Content Assets in 5 Steps
Content marketing is easier when you know how to create and manage content assets. Follow these five steps to develop high-value materials and manage your content assets easily and efficiently.
Step 1: Know Your Audience
Learn who your audience is so you know what kind of content to create. You can learn invaluable details about demographics, preferences, and purchase habits through audience research. Audience segmentation and buyer personas can help you identify your ideal customer. Use that data to target people who meet that criteria. When you know and understand your audience's needs, expectations, and pain points, you can create relevant content that increases engagement and drives traffic to your business.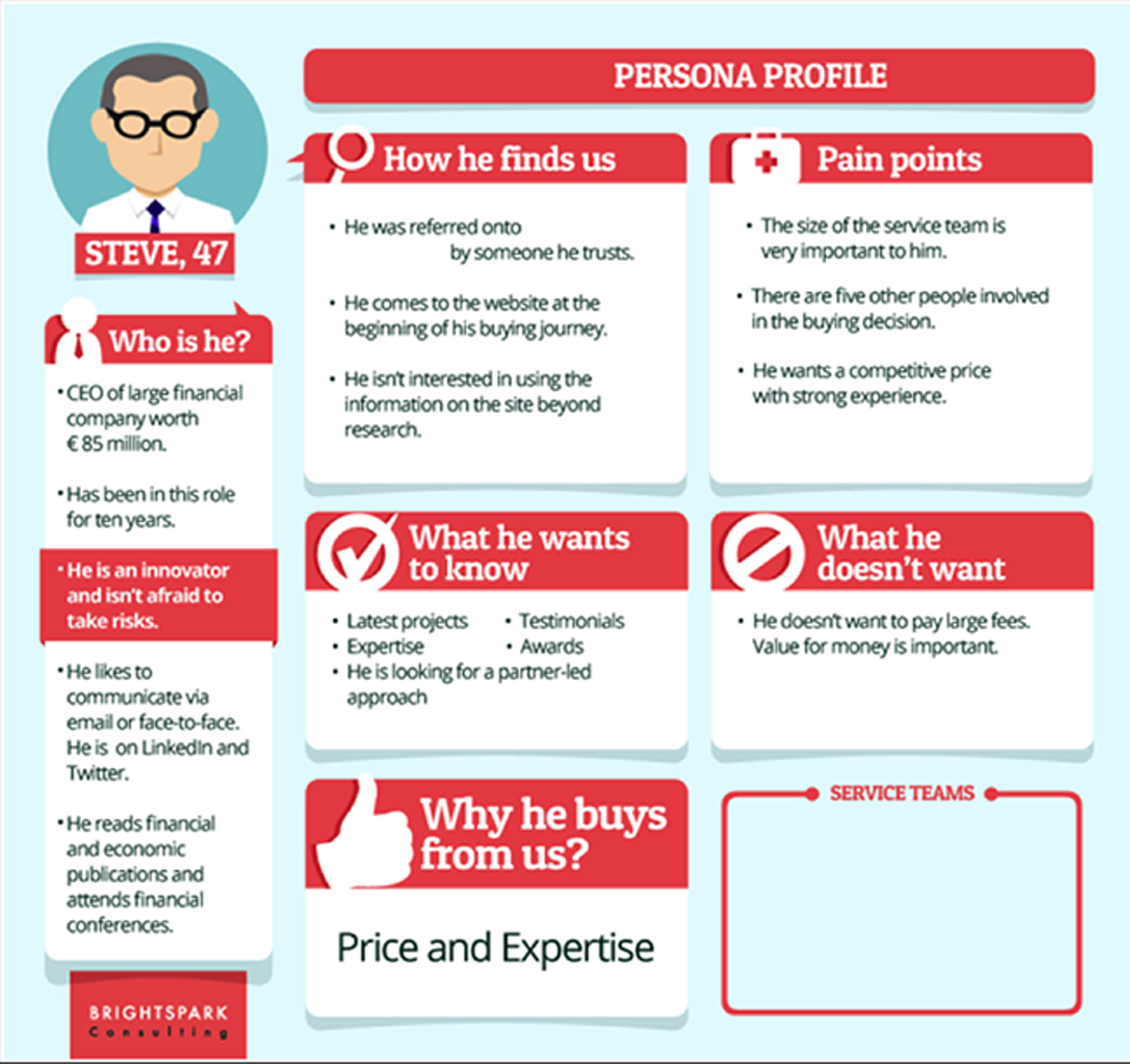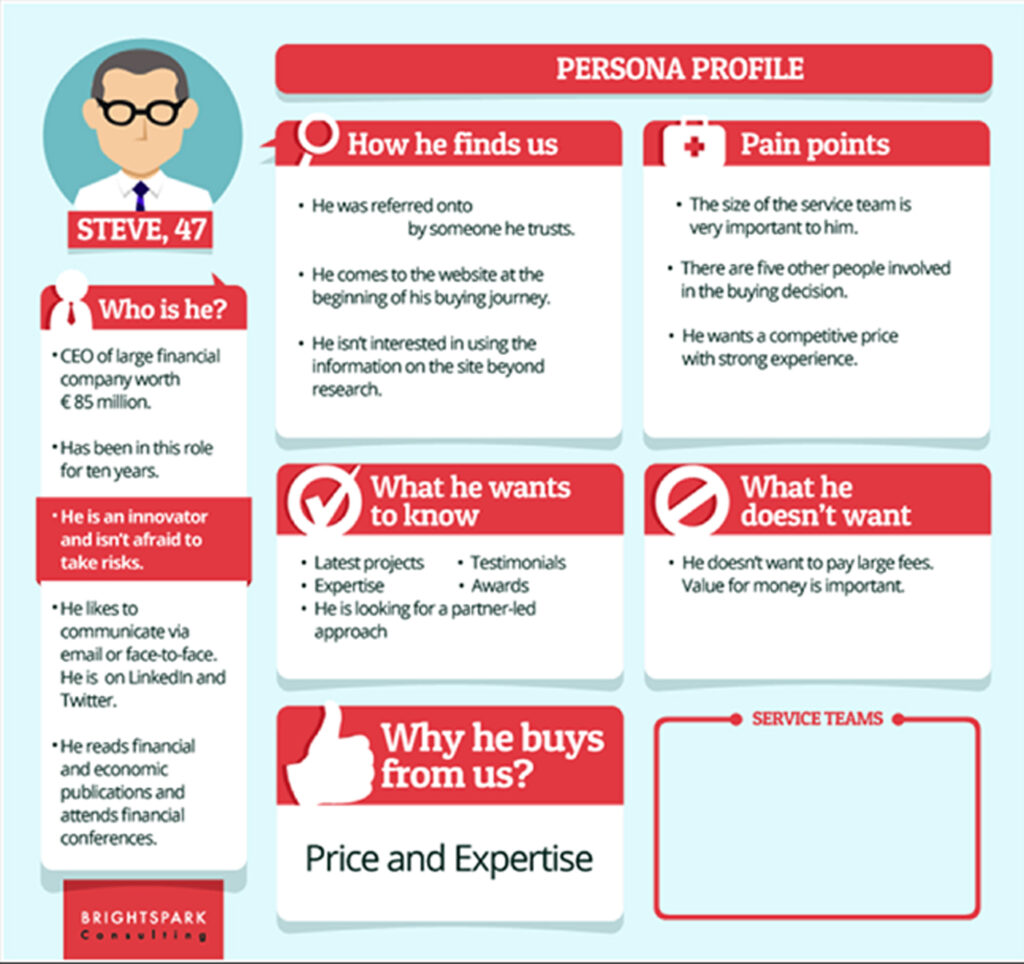 Source: GetFeedback
Step 2: Set Your Goals
Once you know what topics are important to your followers, you can determine what goals you're trying to achieve with your content marketing strategy. Whether you want to increase sales or boost click-through rates, you should create SMART goals that are:
Specific:

A clear guideline helps focus your efforts. 

Measurable:

Track efficacy with checkpoints along the way to your end result.

Achievable:

Realistic possibility is motivating.  

Relevant:

Short-term strategy should align with long-term vision. 

Timely:

A deadline gives you something to aim for. 
Goal setting creates a path to follow and is a tool to evaluate your efforts.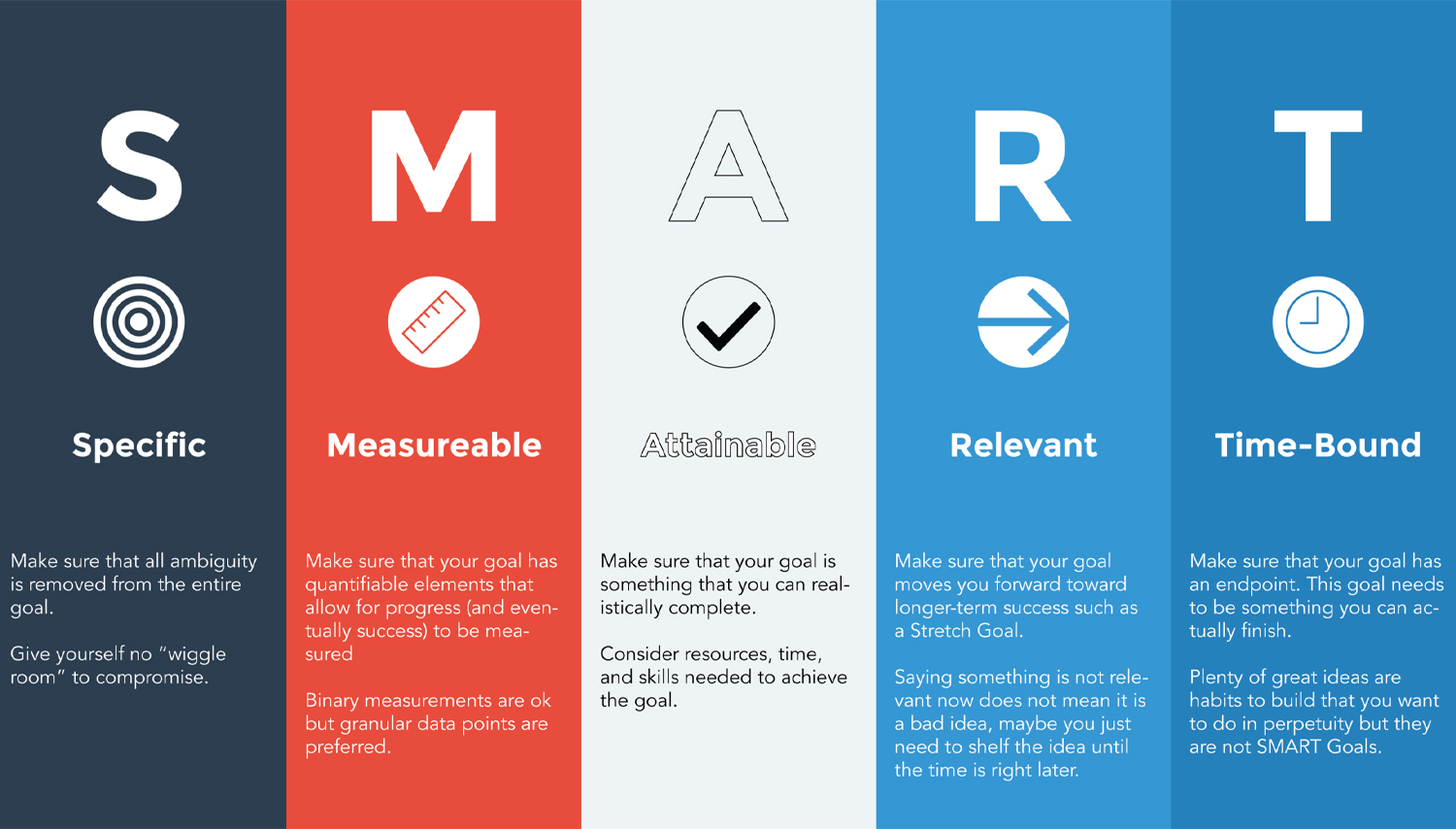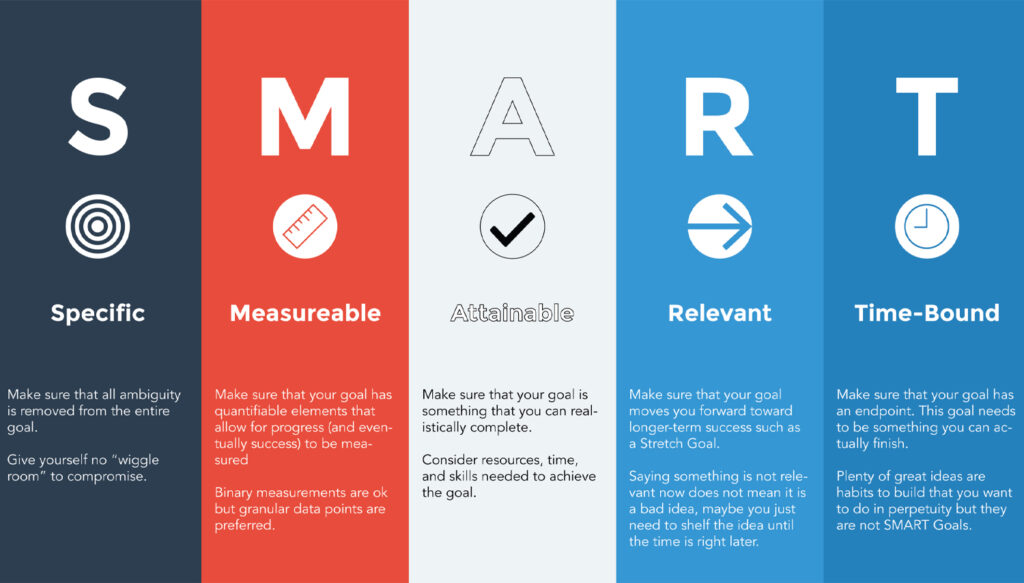 Source: bahsbiomed
Step 3: Create Quality Content
Understanding what's important to your audience, recognizing which channels they frequent, and knowing how they prefer to receive information, you can begin to craft quality content that delivers value and meaning. Social media chat threads and forums provide insight into potential topics to cover in your material. Use quality backlinks in blog posts to build credibility and provide useful resources. Publish fun and colorful infographics that engagingly deliver important data. Build an arsenal of content assets you can pull from for future publications.
Step 4: Implement a CMS
Once you've built your content asset library, you can implement a CMS to help manage all of your materials. Compare the features and functionality of different systems and choose the one that best meets your needs. Read user reviews. Learn who your competitors are using and whether those systems are effective and successful. Keep your audience needs and marketing goals in mind, and use a CMS that will help you manage your content assets most effectively.
Step 5: Maintain an Organized Content Library
A content asset library stores your high-value content until you're ready to publish it online. It contains the highest quality, most relevant content you've created and makes future posts easier as you can simply pull from a pool of already-developed material. Keep your library organized by clearly labeling files with content type and date. This helps you search for appropriate material quickly and easily. Use expiration and creation dates to keep content current. The following video provides suggestions on how to organize your video assets so that you can locate them efficiently:
However, you categorize your content assets and use a universal system that the library's prominent users understand.
Create and Manage Your Content Assets
MXTR provides marketing automation for multi-location businesses. Our experts create digital marketing strategies that boost engagement, drive conversions, and track leads across your network.  
Schedule a demo today to see how we can help you create and manage high-value content assets for ultimate success.
Featured Image: istockphoto