Full Service Managed Automation
mXtr Automation realizes the power of marketing automation and knows that many businesses have big dreams but sometimes small teams. To compound things, marketing automation has evolved quickly and has layered many great features over the last few years with no end in sight.
If this is you, don't feel bad. Research shows half of companies looking to purchase marketing automation systems are worried they don't have the in-house skills to make it work or the budget required to make it happen, according to a new survey.(Marketing expert Dan Freeman / VentureBeat.
That is where we come in.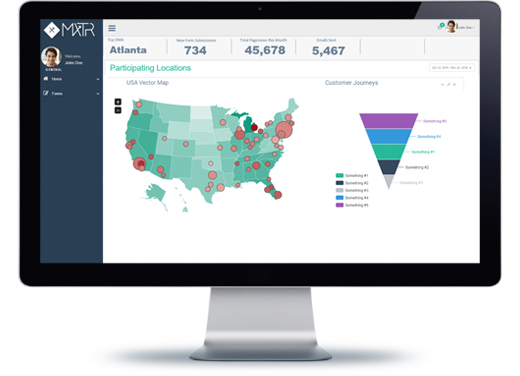 Our Team Is Your Team
We know as a company, everything revolves around your customers and how company interacts with them. Keeping up with one customer and their needs is daunting. What about hundreds of customers and multiple sales people? Can you be assured that each lead is nurtured the way you want them to be? MXTR enables you to be proactive within the entire customer journey and nurturing process by locking down your message uniformly across your company. This goes beyond a sales automation system as we center on the customer's behavior to implement "touches" based on their lifecycles and interaction.
We know marketing automation and will "kick start" your program.
Companies that use marketing automation see:
107% better lead conversion
40% greater average deal size
20% higher team attainment of quota
17% better forecast accuracy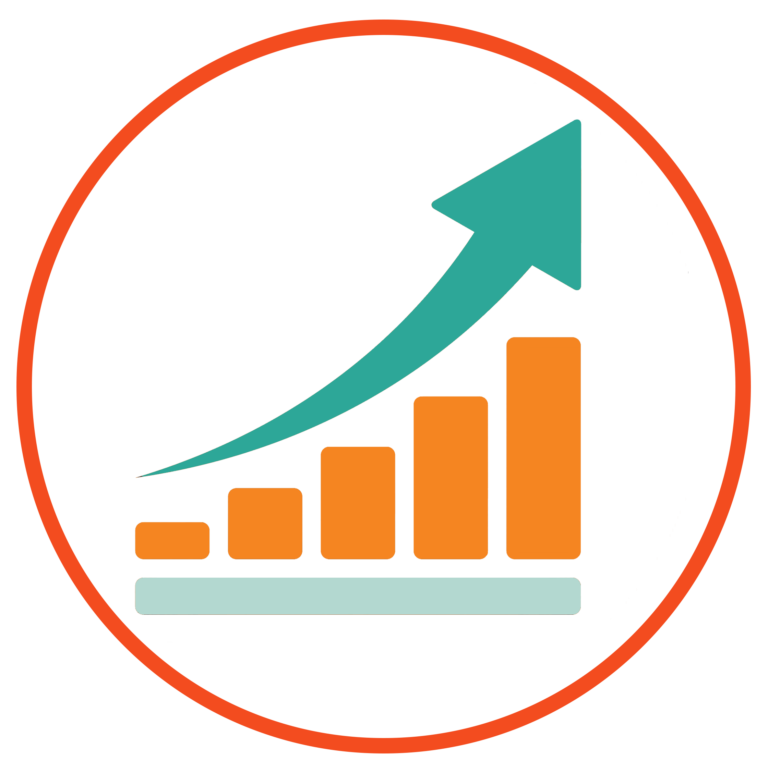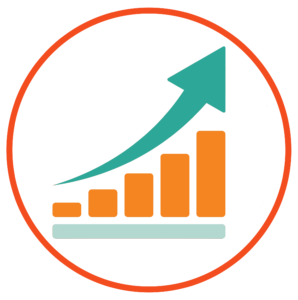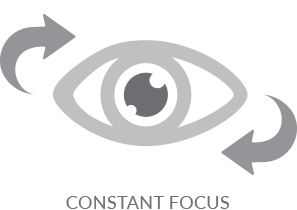 "The mXtr Team has proven to be a great partner for us. They have really taken the time to get to know our 29-year-old business and work seamlessly as an extension of my internal team. From our site redesign to email communications to PPC, they are who I turn to first for all things digital. I expect a lot from my vendors and mXtr has been top notch."
Kathy Kelly Hines, Director of Marketing
BOWA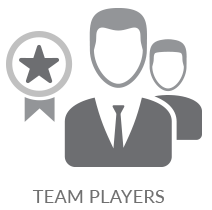 "There is no doubt in my mind that mXtr has been instrumental in increasing the overall performance of my sales team"
Larry Basile, Vice President
Supply Source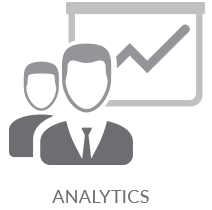 "Marketing automation has been a powerful offering within our sales team. Using mXtr has enabled me to expand services without putting unneeded demands on time and personnel."
Doug Schust, COO
Hagadone Digital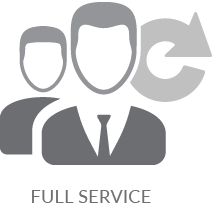 "I have really enjoyed the fact that we have, and will continue to, build revenues without increasing our staff. Their full service approach combined with their experience and expertise has got me covered."
Gunner Hood, Chief Digital Officer
WSI Internet Consulting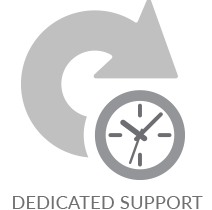 "I believe mXtr has made a real difference in our marketing program and brand. Their team has really shown they genuinely care about our business and our people. Looking forward to continuing to grow our business with them…"
Seth Alberts, President
Ralph S. Alberts Company Inc.