What is Brand Loyalty?
Brand loyalty (the next step after brand awareness) is the key to retaining repeat customers and fending off the competition. In fact, you can establish brand loyalty to the point where a consumer won't even consider using another brand. But where do you get started?
Brand loyalty is established through:
Exclusivity. You're better than the rest.
Community. Consumers feel like they belong.
Credibility. No B.S. Just clear, trustworthy information.
Accessibility. You're open and available.
Communication. An open line to engage and connect.
Repetition. Consistency without getting stale.
5 Marketing Campaigns that Perfectly Inspire Brand Loyalty
Before working on your next ad initiative, take a look at these successful campaigns. Not only do they remain consistent with the brand's overarching style and voice, they also work to build lasting relationships that inspire loyalty and brand exclusivity.
1) Chipotle – Back to the Start
What They Did Right: Chipotle made a lot of good decisions when they released this ad, checking off exclusivity, community, and credibility. Originally intended as part of their loyalty program, exclusivity comes from being a member. Instead of earning rewards for frequent purchases, customers earn rewards by being aware of common food industry issues. Not only does this align Chipotle as a credible source of (supposedly) unbiased information, it also establishes a sense of community surrounding a common issue or goal.
2) Absolut Vodka – The Absolut Bottle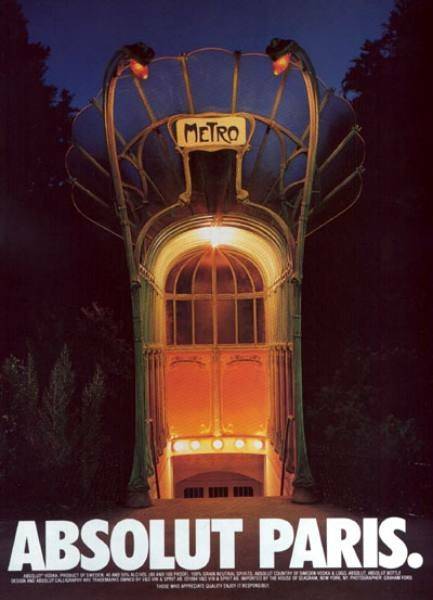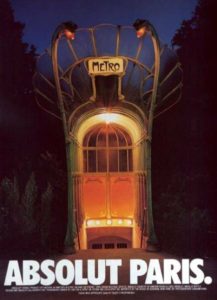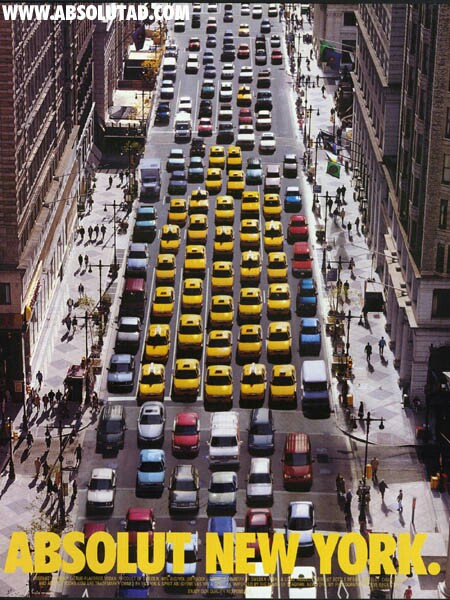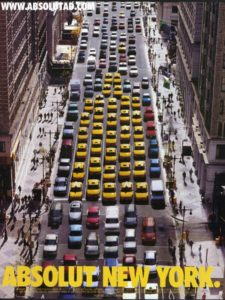 What They Did Right: Absolut is Absolut, no matter where you are or where you go. What Absolut Vodka did right was create a sense of community and belonging that consumers felt they could get behind and even take part in. Comprised of over 1,500 ads, the "Absolut Bottle" campaign is now considered the longest uninterrupted ad campaign. When it started, Absolut had cornered around 2.5% of the vodka market. When the campaign ended, Absolut was responsible for half of all imported vodka in the United States.
3) Coca-Cola – Share a Coke
What They Did Right: Coca-Cola is no stranger to creating ads that impose a sense of belonging and community. The feel-good vibes and outward expressions of goodwill all work toward creating common ground between Coke and consumers. Another thing Coke has going for them is their consistency, in that any ad made by Coca-Cola is easily identifiable as such, allowing consumers to become more and more familiarized with the message.
4) Apple – Get a Mac
What They Did Right: Within the first year of the "Get a Mac" campaign, Apple experienced a 42% market share growth. It's not hard to see why, as their new advertisements not only drew a line of exclusivity in the sand (Mac vs. PC), they also presented straight-forward information to consumers about the harmful computer viruses, establishing themselves as experts in their industry.
5) De Beers – A Diamond is Forever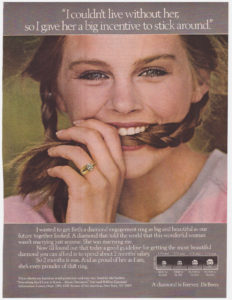 What They Did Right: Diamonds used to be a relatively inexpensive commodity. However, De Beers's "A Diamond is Forever" campaign championed diamonds as an "exclusive" luxury that represented one's love in a relationship. Not only did they establish that diamonds are needed to properly express love, they also put an inflated price tag right in their marketing strategy—two months' salary (or you don't really love your S.O.).
Establishing Loyalty with Your Brand
Establishing brand loyalty is no easy feat—you have to engage with consumers in a way that not only impacts their spending habits, but also their lifestyles. However, if you're able to incorporate the six essentials into your advertising—Exclusivity, Community, Credibility, Accessibility, Communication, and Repetition—you have the ability to retain consumers and establish a community.
Don't have time to craft your own marketing strategy? Don't worry—the team at mXtr Automation is here to help. We work with you to develop a holistic and effective marketing strategy, custom-tailored to your business. Contact us today to schedule a free consultation.
Liked This? Then You'll Love: