Is fusion marketing the future of marketing automation and lead generation? With multiple sales and marketing channels, traditional CRM just doesn't cut it. You need a solution that works across all key channels to automate lead generation, predicts when buyers are ready to be approached by a sales rep, and sends high-quality sales opportunities to your CRM system. That is what fusion marketing is all about.
Key Takeaways
Fusion marketing helps dealer and franchise networks automate campaign creation and management

Fusion marketing automates lead generation across multiple channels

Fusion marketing results in higher-quality leads and sales opportunities, which drives higher revenues
Understanding Fusion Marketing
Fusion Marketing is a new concept in marketing automation and lead generation. As practiced by mXtr Automation, the fusion marketing concept is designed to help dealers and franchise networks automate lead generation and campaign creation across marketing and advertising channels.
Fusion marketing aims to automate a variety of essential marketing activities, including:
Creating consistent marketing and advertising campaigns across email,

social media

, online advertising, and other channels – and throughout dealer and franchise networks

Tracking campaign engagement across all these channels

Generating leads from the campaign and estimating the potential for engagement with those leads

Delivering highly qualified opportunities to your existing CRM system
The goal of fusion is to automate lead generation and qualification and then deliver high-potential leads directly into those systems used by your sales team.
How Fusion Marketing Works
You can easily craft campaigns that span various marketing channels throughout your entire dealer or franchise network with fusion marketing. These campaigns produce high-quality leads and sales opportunities. It's a multiple-step process. 
1. Select the Product Focus
The first step in building a new campaign is to select the product or service you want your campaign to focus on. This can be a new or an existing product.
2. Establish the Target Audience
Next, establish the target audience for the campaign by selecting a list of existing contacts from your CRM system. (mXtr Automation works with Salesforce and other popular platforms.) 
3. Expand the Audience
The fusion marketing system then analyzes your target audience and automatically generates a detailed audience profile for this campaign. You can use this profile to target additional customers with online advertising.
4. Configure the Campaign
It's now time to set the parameters of your campaign – start and end dates, regions, budget, and more. Assign necessary assets to manage your campaign across email, social media, various advertising channels, and web landing microsites. 
5. Create Personalized Campaign Microsites
As part of the campaign creation process, you need to create the necessary microsites for your campaign – landing pages on your website customized specifically for the campaign. Customers land on these pages when they click the links in your campaign ads and emails.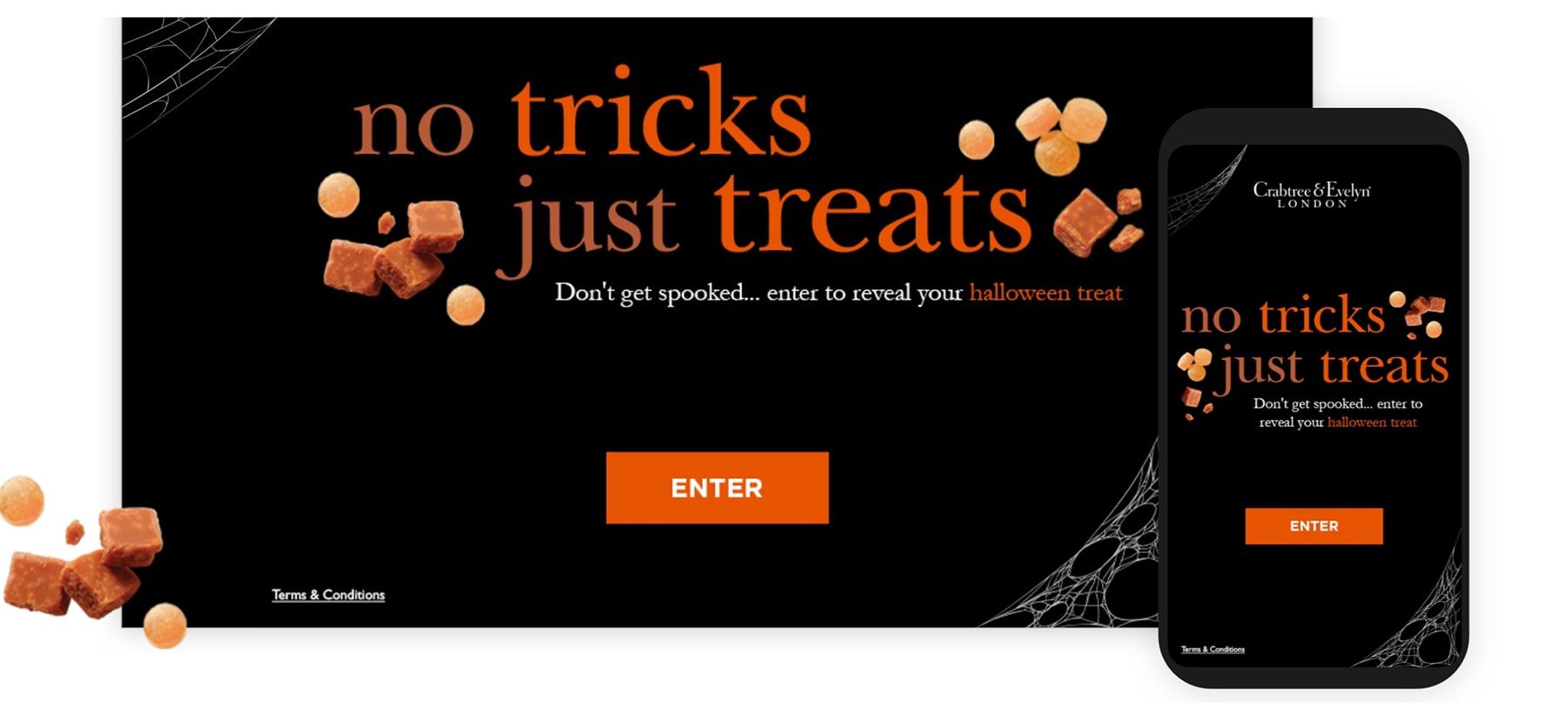 SOURCE: Smack Agency 
6. Launch the Campaign
When everything is in place, you launch the campaign. 
7. Monitor Results
As the campaign runs, monitor real-time results in total and by channel, including microsites, email, and online advertising.
8. Generate and Qualify Leads
During and after the campaign, the fusion marketing system constantly collects leads from customer responses. The system then scores those leads to prioritize those opportunities that have the most potential.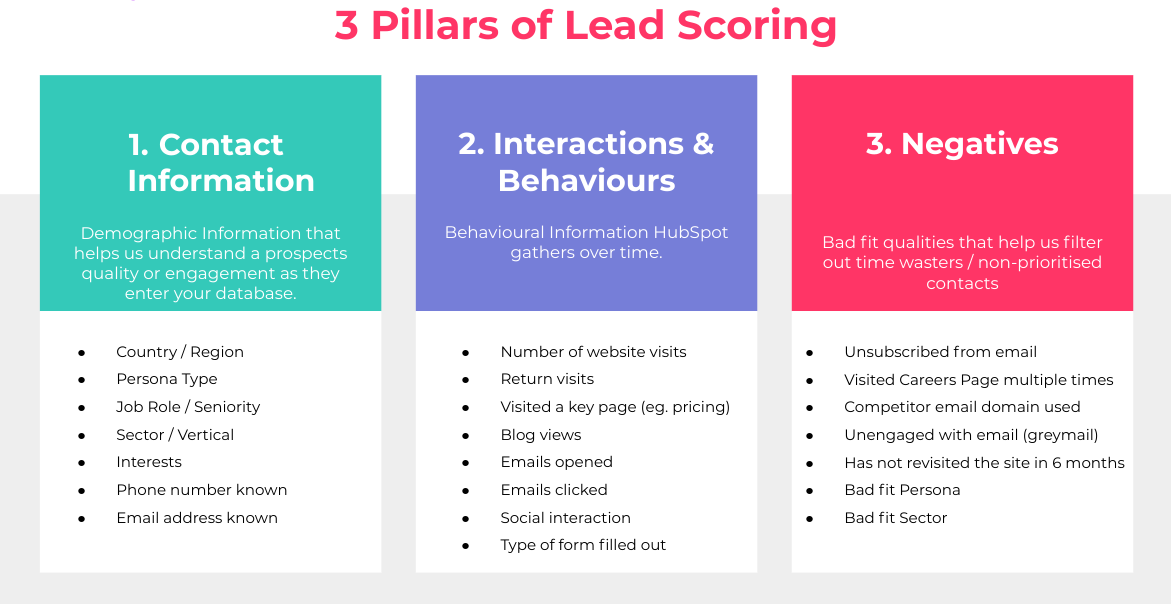 SOURCE: Hevo
9. Deliver Qualified Opportunities
The qualified opportunities generated are then delivered to your existing CRM system, where they can be converted into sales by your local or national salespeople. 
Five Things Fusion Marketing Can Do for Your Business
Fusion Marketing is marketing automation designed to help your company increase sales across the board. It simplifies the creation and launch of new campaigns, enables detailed real-time analysis of results, and automatically generates leads and qualifies opportunities for your salespeople. 
Here are some of the primary benefits your business can realize from the fusion marketing process.
Define Your Customers
The fusion marketing concept helps you target the best customers for any given campaign. Doing so also defines your target customer – and you can use that definition to better target other promotions, including online advertising. (The following video details one way to define customers via empathy mapping.)
SOURCE: Optima Training Limited via YouTube
Simplify Campaign Creation and Management
The fusion marketing concept helps simplify the creation and management of your cross-channel campaigns. A single dashboard puts all your channels in one place and lets you set parameters and monitor results in real-time across your entire network.
Deliver Consistent Messaging Across All Channels
Studies have found that brands that deliver a consistent message across multiple channels increase their customers' purchase intent by a whopping 90%. Fusion marketing is based on cross-channel campaigns to collect and score leads across all those channels. 
Improve Lead Quality
About 85% of leads generated are not sales-ready. It's essential to qualify the leads generated from a campaign and send only the highest quality leads for your Salesforce. Fusion marketing does this by scoring and prioritizing leads across all channels of a campaign.
Drive Revenue
Fusion marketing helps to accelerate sales cycles, which in turn accelerates revenues. Beyond that, sending only high-qualified leads to your salespeople should increase the conversion rate and drive higher sales. 
Let mXtr Automation Drive Your Fusion Marketing Campaigns
Founded in 2016, mXtr Automation offers state-of-the-art marketing automation, lead management, and omnichannel marketing platform specifically designed for multi-location organizations. The mXtr platform embraces fusion marketing by streamlining time-consuming processes and synchronizing key activities throughout dealer and franchise networks. Our team of experienced marketing automation specialists helps provide consistent messaging to your consumer base across multiple channels – and drive revenue throughout your network.
Contact mXtr to learn more about fusion marketing and how it can drive revenue in your business or schedule a demo.