Many brands have locations spanning multiple cities, states, and countries. If your brand is in the same boat, you're probably aware of the challenges that come with this kind of business expansion. You're not only marketing your brand as a whole, but you're also marketing each location. That's why it's essential to have a multi-location marketing strategy that allows you to do both of these things.
In this post, you'll learn why having a strategy for multi-location marketing is key. You'll also receive a few tips for building a strong strategy of your own, so you can create success for your brand and each one of its locations. Let's dive in.
Key Takeaways:
Brand guidelines will help create consistent messaging across multiple platforms and locations so everything is always aligned with the values of your brand overall.

Developing a regional buyer persona is essential in better understanding your target customer in different areas where your brand is located.

Listening to what others say about your brand and making an effort to establish trusting relationships is going to be a key element in your success.

Why You Need a Multi-Location Marketing Strategy
Marketing strategies will always differ from business to business because what works for one company isn't guaranteed to work for yours. And if your brand has multiple locations, then you'll need to market yourself differently than a brand that has only one storefront. That's because there are a lot of variables to consider when you have more than one location.
For instance, marketing a business that's based in New York is completely different from marketing a business in California. Each location may not stock the same items or offer the same services. You have to consider what prospective customers at each location are looking for and how you can better serve them. The video below does a good job covering this. 
However, it's more than just recognizing that each business location has its own unique needs. Here are a few reasons why you need a multi-location marketing strategy:
Messaging Will Be More Consistent Across Locations
Even though each location is different, they all still fall under your main brand umbrella. As a result, messaging needs to be consistent to ensure everyone is aligned with your overall mission and values. This is especially important as each location builds its own social media marketing strategies.
You'll Better Understand Customers' Needs
When creating a marketing strategy, you're forced to get clear on your ideal customer, gaining a better understanding of what they come to your business for. Then, you can tailor your messaging and your offerings to them. 
Effective Marketing Boosts Sales
Sometimes franchise sales take a hit, causing some locations to struggle more than others. To prevent this from happening, you want to have an overall marketing strategy that applies to each location and gives you an understanding of your sales cycle. You'll know how all of your storefronts best attract new prospects.
Although it may seem like quite a task to create a marketing strategy for multiple locations, it's worthwhile in the end. It's going to ensure every storefront is connected, creating a stronger experience for your customers and giving your businesses a greater chance of success.
How to Build a Multi-Location Marketing Strategy
To get started with building your multi-location marketing strategy, here are four steps to keep in mind:
1. Create Clear Brand Guidelines for Consistent Messaging
The first step in creating your multi-location marketing strategy is to ensure everyone is on the same page. When you have different owners who are based across the country (or even the world), they must comply with your brand guidelines. After all, they're a reflection on you and the brand as a whole. So, their marketing materials and their messaging need to be aligned.
By creating clear brand guidelines, you're able to hold individual owners and employees accountable. They'll never have to question how they can be the best brand ambassadors possible because it's all laid out for them. Make sure these guidelines communicate your brand voice, how to connect with customers and even any visual elements such as your logo and brand colors. This will create a consistent look and feel across all locations and marketing channels.
2. Develop Regional Buyer Personas
Knowing and understanding your customer is another crucial element of building any type of marketing strategy. And when you're establishing a strategy for a multi-location business, you need to consider your ideal buyer persona for each region. Who is your local customer, what problems are they dealing with, and how can you be of service? While your core offerings will be the same, there are likely going to be some slight differences you'll need to account for.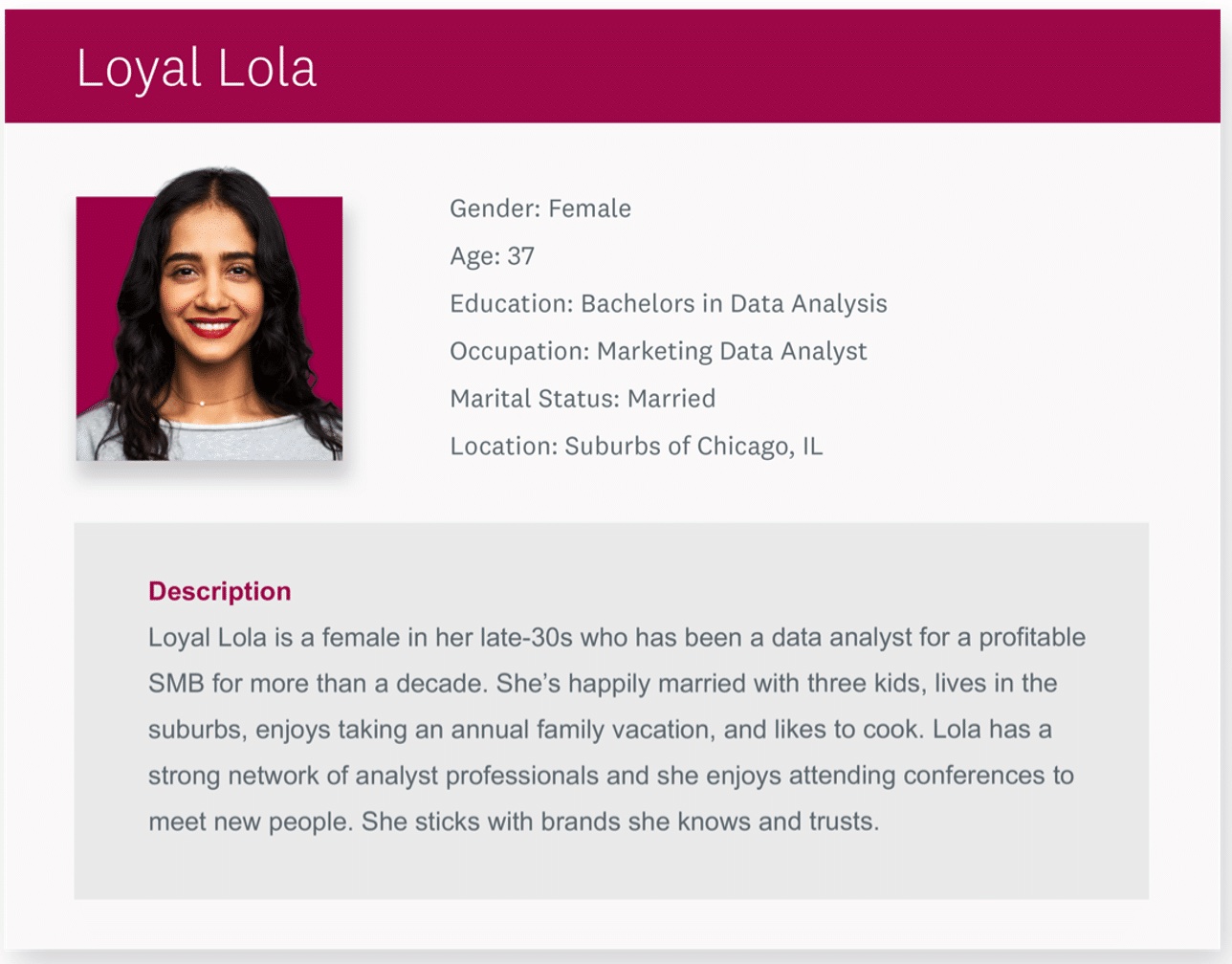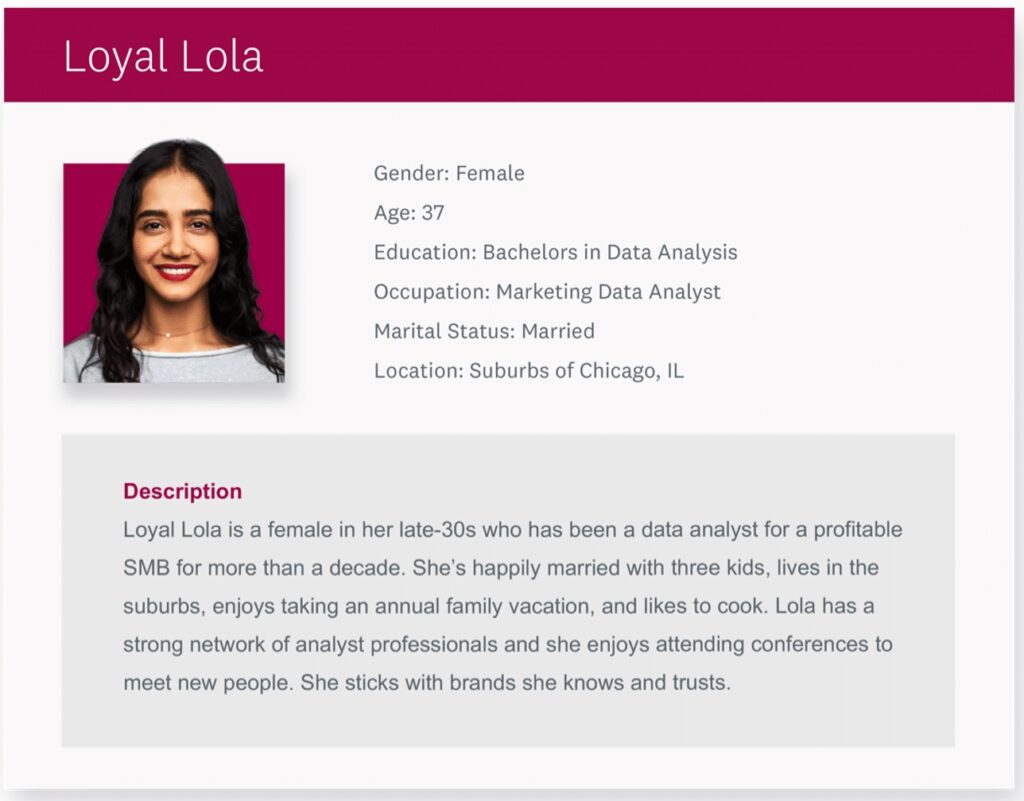 Source: Hootsuite
You can also tweak your marketing based on location due to local events that are happening, and that may be relevant for your brand to talk about. A multi-location marketing strategy isn't a one-size-fits-all deal. You'll have to make changes to cater to your audience in various regions, such as the channels you're using to connect with them. These channels include:
Physical locations

Television

Direct mail

Social media

Paid search

Website

Email

Radio

Brochures
3. Pay Attention to What Customers Say About Your Brand
Social media has made it easier than ever to discover what customers are saying about your brand. As a result, you can take their constructive criticism and make changes accordingly so your brand can better serve its customers. By paying attention to what people have to say about you, you'll be able to identify new business opportunities, tweak your messaging, and create more appealing offers.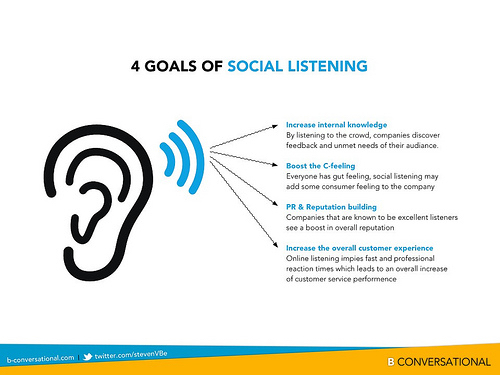 Source: Business2Community
Since individual locations may have their own marketing channels, this is a task everyone needs to be hands-on with. Investing in social listening tools can help, as they'll allow you to easily spot any mentions of your brand from across the web.
4. Prioritize Building Relationships
Finally, the best way to ensure success across all of your brand's locations is to make connections with current and potential customers. People want to do business with those they know, like, and trust. 
To establish a level of trust with them, connection is key. To do this, invest time into the social media platforms they're spending the most time on. Then, you can easily identify opportunities to start or join conversations with them.
In time, you will have created a strong community of loyal supporters for your brand because engagement is the best way to nurture leads. And who knows, those relationships could lead to powerful influencer marketing partnerships that will help you grow your brand even more by reaching a much wider audience.

Marketing Automation Made Easy
At MXTR, our goal is to make marketing effortless for every brand, including those looking to build a multi-level marketing strategy. Our platform helps you to manage, nurture, and attribute leads across your entire network. This way, you'll never again have to question the ROI of your marketing efforts.
Schedule a demo with us today to see just how easy our platform is to use.
Featured Image: istockphoto