Data drives modern sales decisions. It gives you valuable insights into your customers, how they think, and what motivates their actions. As a result, you can tap into new sales opportunities to increase your conversions through data. However, using data can become complex and overwhelming if you don't have the right sales intelligence tools for collecting and analyzing those insights.
Learn about six essential sales intelligence tools to help you leverage data in your strategies and stay above your competition.
Key Takeaways:
Sales intelligence tools summarize key data points and use them to help with sales processes

Start by listing your goals before choosing a sales intelligence tool so that its features align with your objectives

MXTR works with multi-location brands to build a scalable sales strategy for handling a large number of leads

What Are Sales Intelligence Tools?
Sales intelligence tools process and use data to improve sales and marketing workflows. Some of the tasks that sales intelligence tools perform include:
Collecting sales data

Researching your market

Analyzing leads

Scoring and distributing leads

Cleaning your leads

Personalizing your sales techniques

Finding new leads


Source: Cognism
Alt-Text: Five benefits of sales intelligence tools
Through sales intelligence tools, you can perform tasks faster, make more informed decisions, and increase the number of conversions.
How to Choose the Best Sales Intelligence Tools
Use the following four criteria to find the best sales intelligence tools for data collection, lead nurturing, and lead routing.
Match the Tools to Your Goals
Before choosing a tool, first, establish your sales goals. What do you want the tool to accomplish for you or help improve?
Are you looking for a platform to aid in lead distribution or software that supports lead nurturing?
You should also consider your budget and whether your tools offer a return greater than your investment.
Find Tools in Your Industry
Each industry has very specific needs. For instance, as a franchise, you will deal with leads from several locations and require a more comprehensive multi-location distribution strategy. As a result, some smaller lead generation and distribution tools won't be able to handle your needs at scale.
Many lists that summarize the top sales tools only consider tools that the average marketer and sales team might use and don't always acknowledge industry-specific needs. What works for other marketers won't necessarily work for you, which is why you should also research niche tools in addition to common platforms.
Look at Recommendations from Others
Consider feedback, testimonials, case studies, and word-of-mouth recommendations. Any business can claim they are a top tool in their industry. However, you can't entirely rely on business claims unless they have customers that back up that claim.
Companies with reviews generate 54% more revenue because customers trust them more and are more willing to invest in their products.
Find a company that readily shares its clients, testimonials, and case studies that show you it's the leading tool rather than just telling you.
Understand their Capabilities
Sales intelligence tools are a considerable investment. Before deciding on one, ensure you fully understand the platform and its features. The best way to learn what a tool is capable of is to sign up for a free trial or schedule a demo, as that allows you to immerse yourself in the software before committing.
6 Sales Intelligence Tools You Need to Stay in Front of Your Competition
These six sales intelligence tools will boost your productivity and increase your conversion rate to help you stay ahead of your competitors.
1. MXTR
MXTR is a multi-location automation marketing platform that closes the loop. Your job isn't done once you've collected leads. Instead, MXTR ensures you seamlessly pass those leads on to the next step for nurturing and conversion.
The sales intelligence platform connects all your sales intelligence data and provides real-time insights about their interactions with your brand that help you track and convert more leads. As a result, this sales automation platform increases your productivity by 14.5% and reduces your marketing overhead by 12.2%.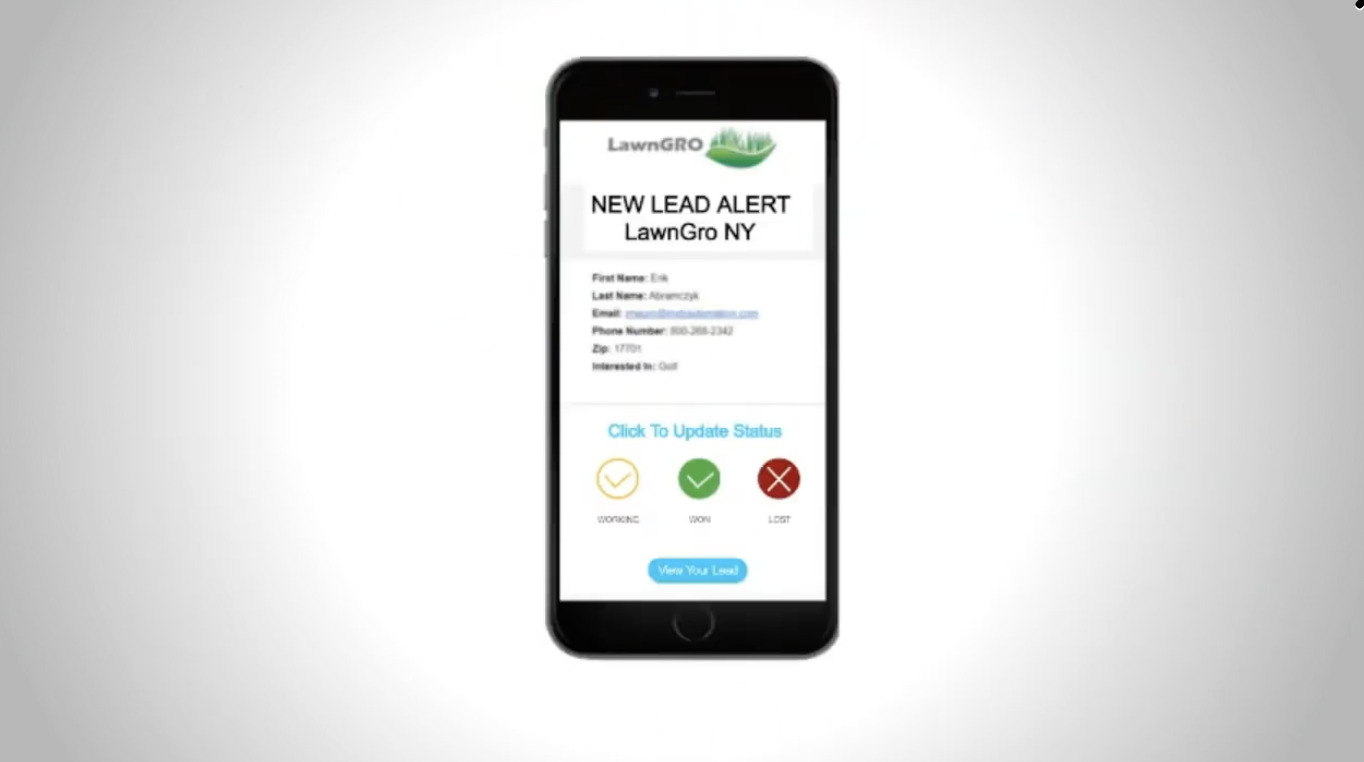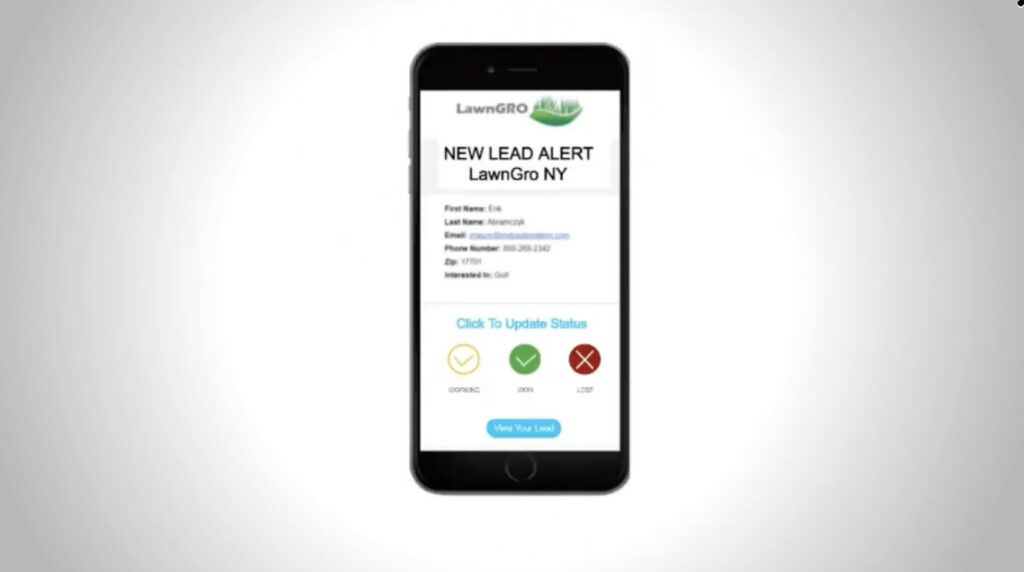 Source: MXTR
2. ZoomInfo
ZoomInfo SalesOS helps B2B businesses identify and convert customers by integrating data into your customer profiles. Through the platform, you can collect and analyze your customers' information to help uncover new opportunities for reaching each prospect.
The company tracks individual decision-makers, companies, and website visitors to give you the necessary knowledge to provide personalized solutions to your customers.
3. LinkedIn Sales Navigator
LinkedIn is the leading B2B social platform with over 830 million key decision-makers and professionals. The platform uses data about businesses and professionals to provide a comprehensive database that you can pull from to keep your contacts updated.
You can target the right people through LinkedIn, understand company changes, and engage with your leads during the buying journey.
4. Apollo.io
Apollo allows you to prospect and search for contacts to fill your sales pipeline. Its database pulls from over 220 million connections and over 30 million companies. It then processes those leads by automating outreach like emails. In addition, its notifications ensure the right people on your team know when changes occur so that you can respond faster.
5. Clearbit
Clearbit offers an all-in-one sales solution. You can build customer profiles, identify new leads, and customize each prospect's buyer's journey through the platform. It integrates seamlessly with your sales intelligence CRM platforms to collect and use data you already generated from other tools. It then combines that data with its own database for a more comprehensive look at the market and changes in your leads' information.
6. Cognism
Cognism helps you reach your leads more efficiently. It uses data to clean and prepare each lead's contact information so that you are working with the most updated details when reaching out to prospects. Through Cognism, you can call, email, and contact leads more confidently and wastes less time working with outdated information.
The platform also provides buyer intent data to help you know where each lead is in the purchase journey and how likely they are to respond to your sales message.

Stay on Top of Your Lead Distribution
B2C and B2B sales intelligence tools will protect the leads you generate from getting lost during the distribution and nurturing stages. Instead, you can create a single voice across your channels and seamlessly pass your leads to the right salespeople to speed up the customer's journey.
Schedule a demo to experience the difference MXTR can make in your sales processes.
Featured Image: istockphoto